Welcome!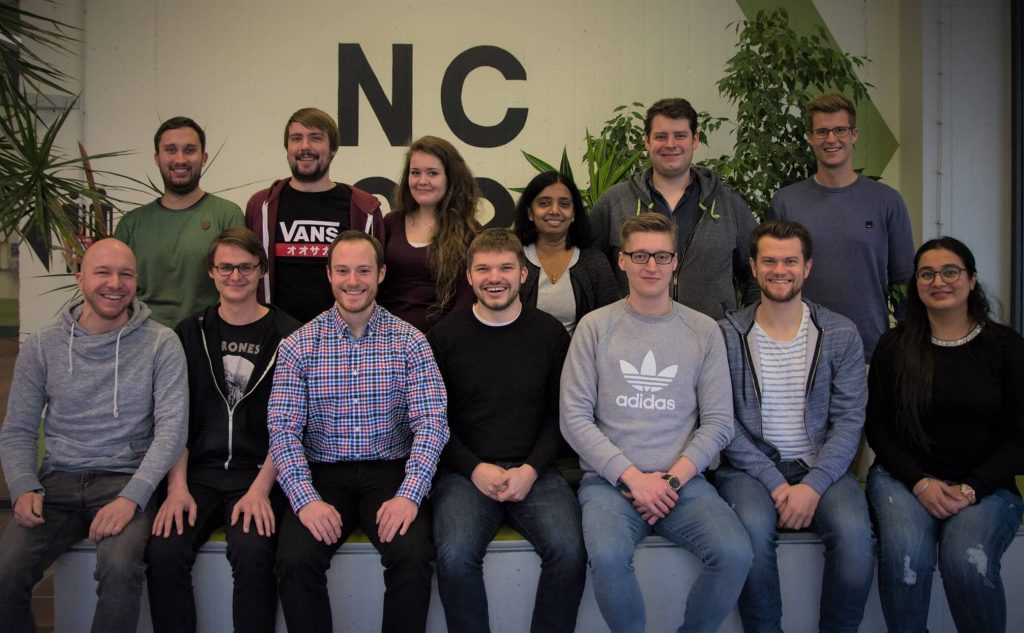 Welcome to the homepage of the research group "
Inorganic Materials Chemistry
"
IMC
of Prof. Dr. Anjana Devi. Our group focuses on the development, synthesis and evaluation of high-performance precursors for vapor phase deposition processes namely chemical vapor deposition (
CVD
), atomic layer deposition (
ALD
) and molecular layer deposition (
MLD
).
We collaborate with scientists from various disciplines (Physics, Chemistry and Engineers) and our goal is to develop nanostructured materials for different applications ranging from microelectronics, sensors, dielectrics, barrier coatings, spintronics, optics, catalysis etc.
NEWS:
24. June 2019
EuroCVD 22-Baltic ALD 16
This week, our group will participate in the EuroCVD 22-Baltic ALD 16 international conference in Luxembourg. We will contribute 5 talks and 3 posters covering our research fields. So be prepared for new precursor chemistry and process design for ALD and CVD applications!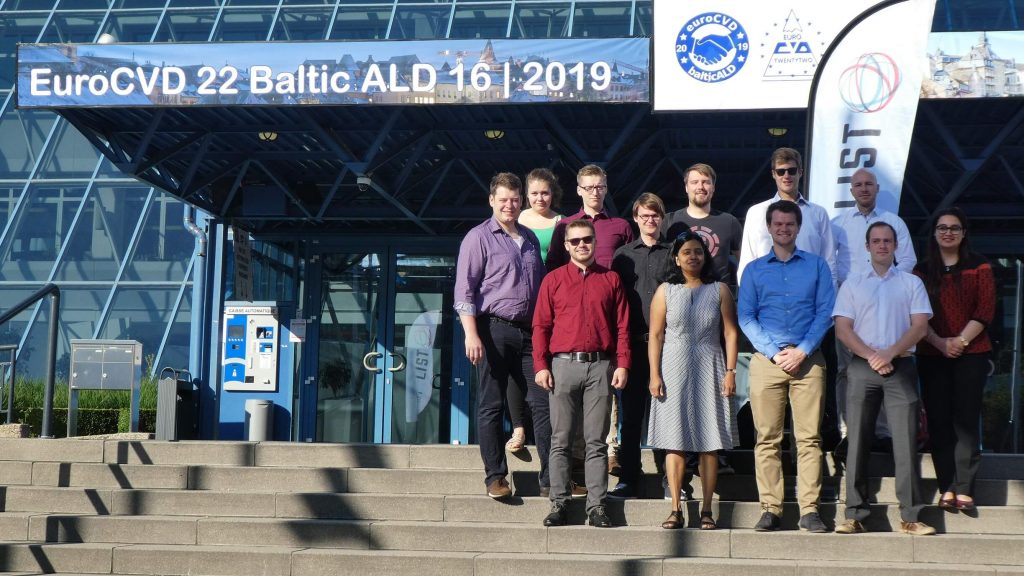 23. May 2019
New bachelor student
We welcome our new bachelor student Florian Preischel who will perform his bachelor thesis in our research group within the summer term. He will focus on the development of Al and Hf precursors suitable for chemical vapor deposition techniques.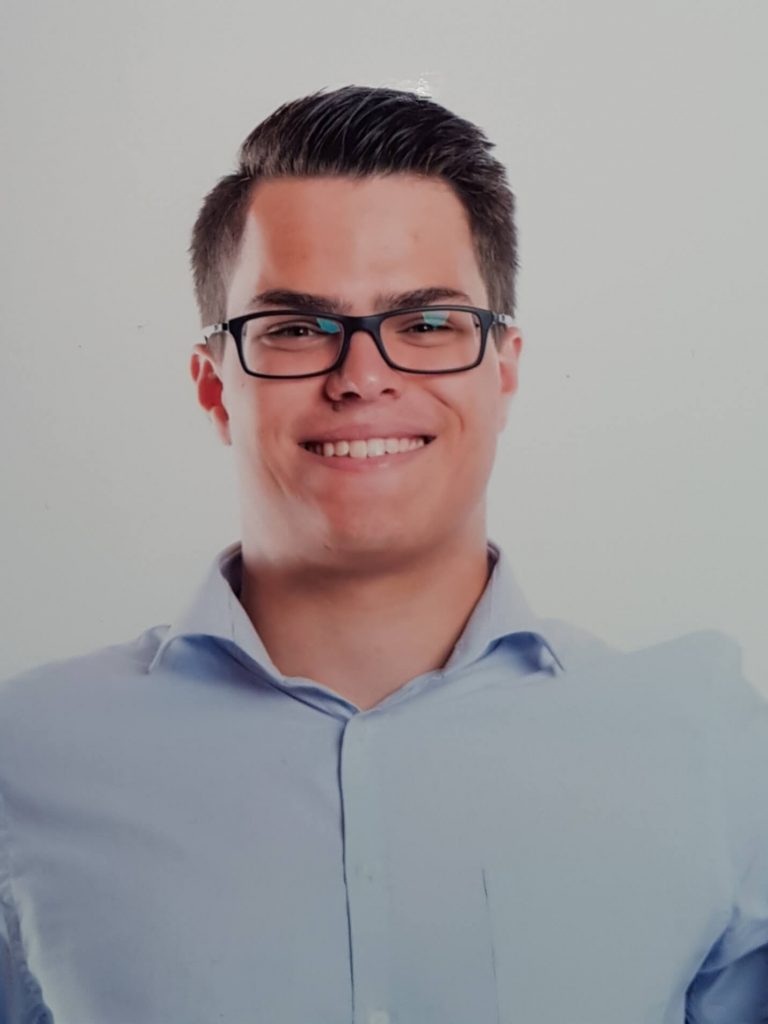 New publication
2. May 2019
New publication
12. April 2019
4. April 2019
New publication
18. March 2019
7. March 2019
New publication
10. January 2019
New publication
14. December 2018