Welcome!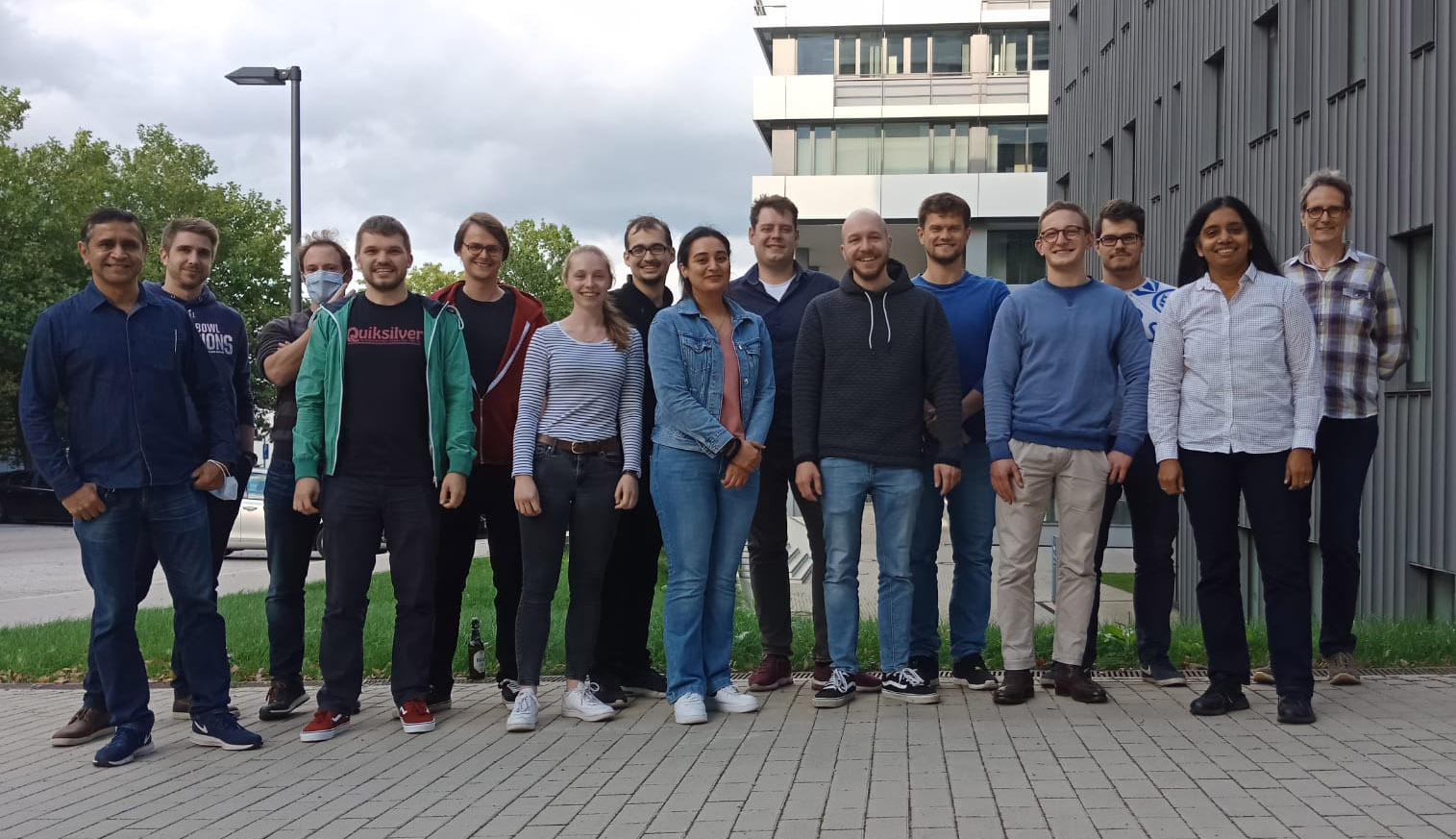 Welcome to the homepage of the research group "
Inorganic Materials Chemistry
"
IMC
of Prof. Dr. Anjana Devi. Our group focuses on the development, synthesis and evaluation of high-performance precursors for vapor phase deposition processes namely chemical vapor deposition (
CVD
), atomic layer deposition (
ALD
) and molecular layer deposition (
MLD
).
We collaborate with scientists from various disciplines (Physics, Chemistry and Engineers) and our goal is to develop nanostructured materials for different applications ranging from microelectronics, sensors, dielectrics, barrier coatings, spintronics, optics, catalysis etc.
NEWS:
25. October 2021
New publication
21. October 2021
18. October 2021
11. October 2021
New publication
27. September 2021
17. September 2021
New publication
17. August 2021
New publication
29. July 2021
New publication
1. July 2021