Welcome!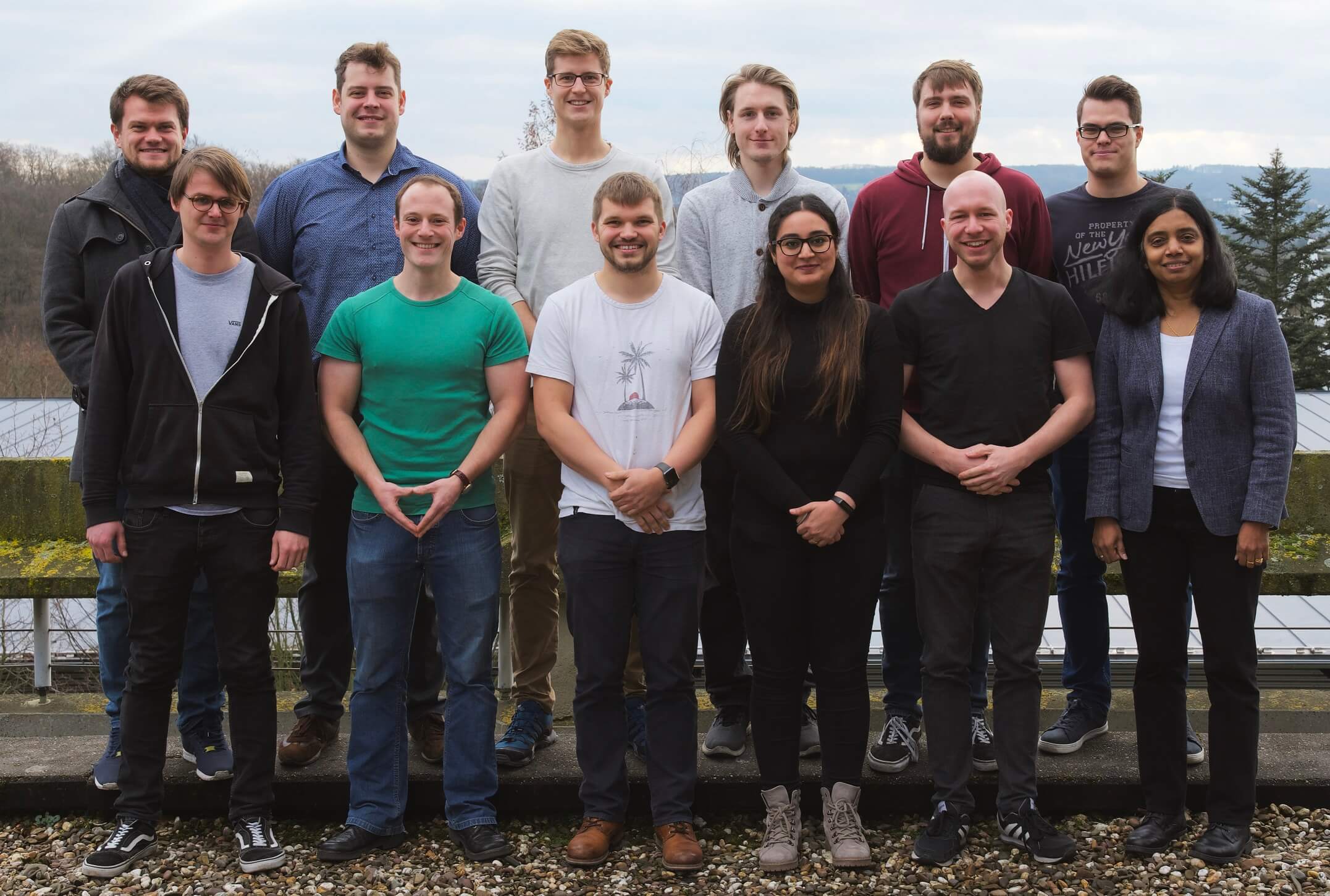 Welcome to the homepage of the research group "
Inorganic Materials Chemistry
"
IMC
of Prof. Dr. Anjana Devi. Our group focuses on the development, synthesis and evaluation of high-performance precursors for vapor phase deposition processes namely chemical vapor deposition (
CVD
), atomic layer deposition (
ALD
) and molecular layer deposition (
MLD
).
We collaborate with scientists from various disciplines (Physics, Chemistry and Engineers) and our goal is to develop nanostructured materials for different applications ranging from microelectronics, sensors, dielectrics, barrier coatings, spintronics, optics, catalysis etc.
NEWS:
New publication
30. April 2021
Investigation of an atomic-layer-deposited Al2O3 diffusion barrier between Pt and Si for the use in atomic scale atom probe tomography studies on a combinatorial processing platform
Y. Li, D. Zanders, M. Meischein, A. Devi, A. Ludwig
Surf. Interface Anal., 2021, "TBA"
Read the full article...

New publication
22. March 2021
(tBuN)SiMe2NMe2 – A new N,N'-Κ2-monoanionic ligand for atomic layer deposition precursors
M. B. E. Griffiths, D. Zanders, M. A. Land, J. D. Masuda, A. Devi, S. T. Barry
J. Vac. Sci. Technol., A, 2021, 39, 032409.
Read the full article...

25. February 2021
New master student on board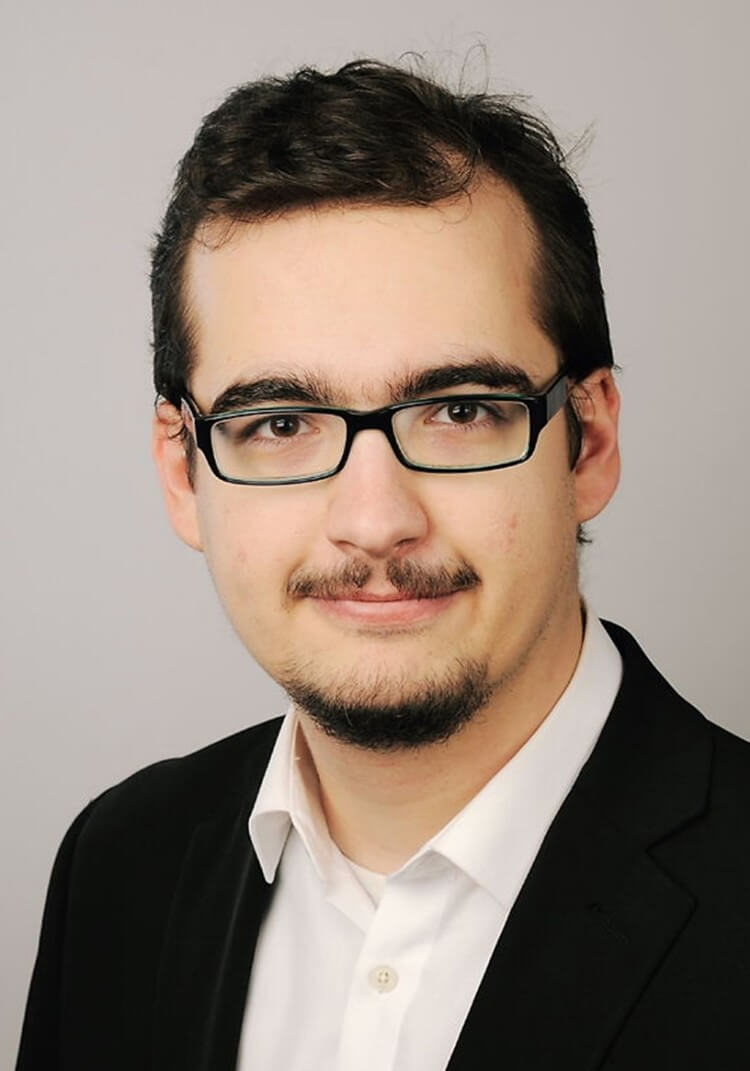 We welcome Marcel Schmickler joining our IMC team as a new Master student.
He will be working on synthesis and characterization of lanthanide precursors.
We wish him a productive research stay!
25. January 2021
7. January 2021
6. January 2021
21. December 2020
New publication
New publication
7. December 2020
New publication
8. October 2020